Kitting and Light Assembly Services
Save Time and Money with Kitting and Light Assembly Programs
With Atlantic Fasteners' kitting you can save considerable time and money by replacing the many parts you manage with one simple kit.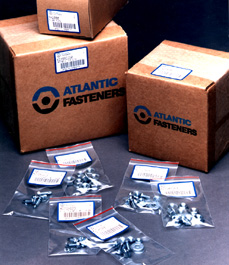 Benefits of a Kitting Program
Saves time - employees can focus more on customers, services, and products instead of searching for and organizing parts.

Saves money - no need to hire outside help or secondary vendors like platers

Protects inventory - less likely to run out of the individual parts you need AND you can lower inventory by not having to buy "safety stock"

As an added bonus, thanks to Atlantic's 99.97% Accuracy Rating you can trust you get the parts you ordered.
Benefits of a Light Assembly Program
Including but not limited to:
Purchasing, inspecting and stocking individual parts

Assembling parts

Packaging to your specifications

Producing and applying custom labeling

Managing the inventory levels of finished assemblies in your plant, or

Making direct shipments to your customers
All of which means fewer worries for you.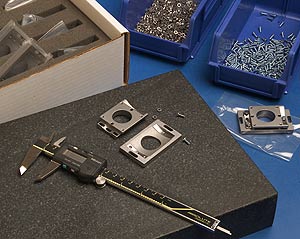 We guarantee outstanding services like on-time delivery, callbacks when promised, error-free shipping and billing, zero-defect products, and 100% customer satisfaction.