Join the Leader in Fastener Distribution
Our Employees are Our Greatest Resource
When you join Atlantic Fasteners, you are also joining the best in the business, Applied Industrial Technologies®. As an integral member of the team, customers will rely on your expertise, experience, and solutions. As a valued Applied® associate, your efforts in supporting your customers' needs are backed by the most extensive, name-brand product inventory of products available, all manufactured by the industry's leading companies.
Work for a Corporation That Believes in its People
Whether you're searching to kick off your career or build on your experience, we have the position you're looking for. We believe that an investment in people is an investment in our success. As we continue to expand and grow our network, we're looking to add valuable members to our team who can develop and deliver solutions that optimize operations and maximize performance.
Start Your Career at Applied Industrial Technologies
At Applied Industrial Technologies, we encourage employees to create and build their own ladder to reach their potential. Through internships, certification programs, education reimbursement, ongoing career planning, and more, we encourage our team members to never stop learning. We even hold continuous improvement as a core value, along with principles like integrity, teamwork, and customer focus. Our network of companies provides the best of both worlds: the environment and agility of a small business with the resources and benefits of a large organization.
About Atlantic Fasteners
A certified master distributor of pipes and fittings, fasteners, anchors, shoulder screws, bolts, cutting tools, cleaners, and other hardware.
Current Openings
Not ready to apply?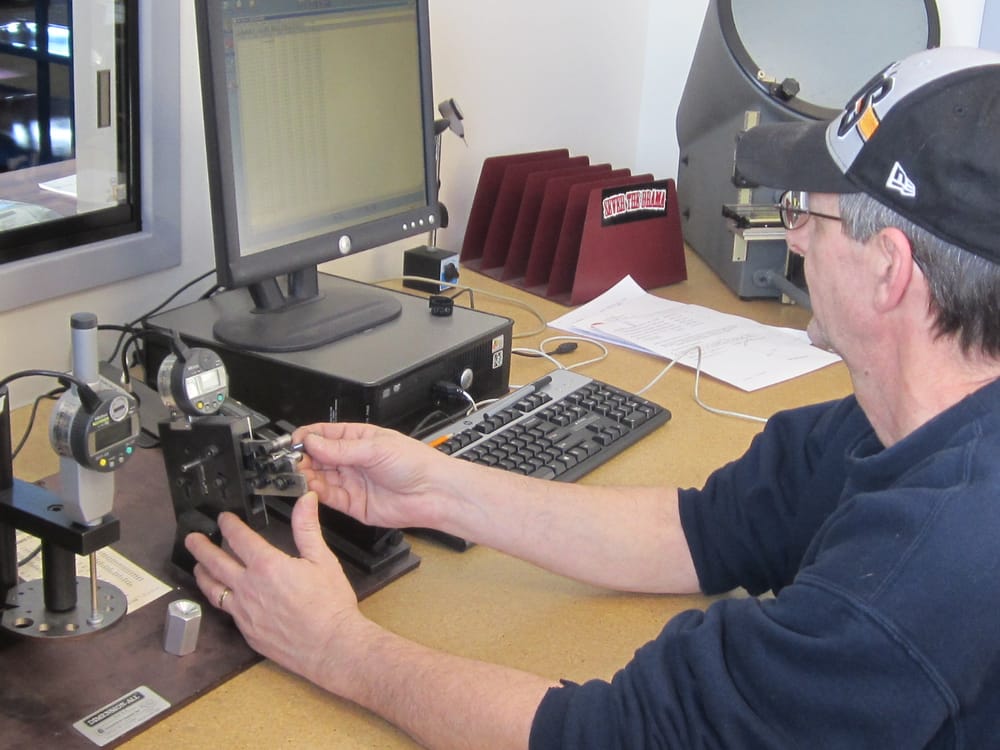 "I chose AIT because of the great people I met and because the company provides opportunities for diverse, meaningful projects and career advancement."